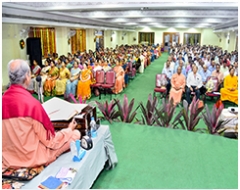 YSS Monastic Tours and In-Person Programmes
The 2022 YSS programme of monastic tours and in-person events begins in June! Join us for sangams, retreats, and monastic tour programmes....
Read More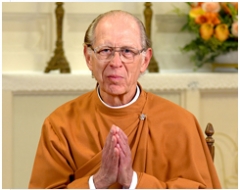 Guided Meditation on Your True Self
Join SRF sannyasi Swami Ishtananda Giri for a guided meditation on reconnecting with knowing yourself as the eternal and blissful consciousness within. It is approximately 20 minutes in length....
Read More
SUBSCRIBE FOR UPDATES AND NEWS
You can now subscribe to receive the latest updates, happenings and events from Center Dhyana Kendra